Have you been thinking about making whiskey from your organic corn, applejack from this year's apple harvest, or pear vodka using your pears and the potatoes from other NY farms? Distilled spirits can be a fun and appealing value added product for farmers in New York State. On October 3, 2012, Governor Cuomo signed a new Farm Distillery Bill that makes this opportunity even more appealing. The big change is opening up more options for direct sale of farm distilled spirits. Distilled spirits are still more tightly controlled than beer, cider, or wine, but now you can offer tastings and sell them at Farmers' Markets and State and County Fairs. Given the growth and popularity of Farmers' Markets, this is a great new opportunity
New York State law has enabled the operation of small batch distilleries through a fairly simple and inexpensive licensing procedure since 2002. The major requirements were a single identified location and use of "primarily farm and food products" from NYS. That generally means sourcing most of your ingredients from New York State. You would want to use at least 75% NYS farm ingredients for meeting New York labeling requirements. It is a little different from the Farm Winery license, in that a Farm Distillery can be on a farm, but it doesn't have to be.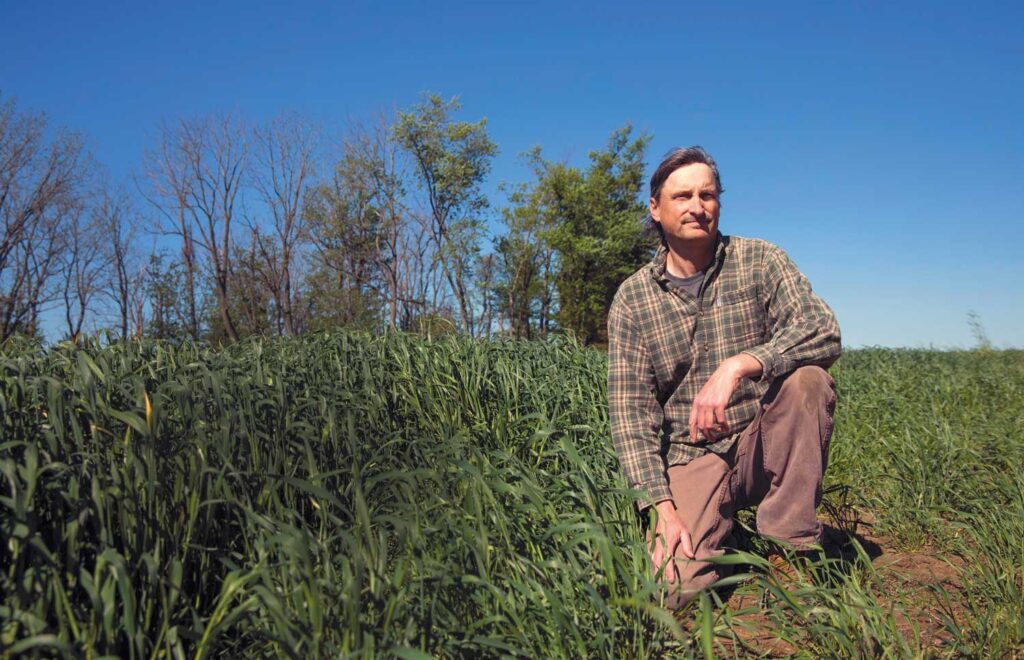 The new Farm Brewery licensees have the same option. But for farmers, growers, and other folks interested in making whiskey, fruit brandies, vodkas, and other spirits on a small scale, it still had some pretty significant limitations on distribution. You could make it, but you could only sell it where it was made (your farm or separate farm distillery operation). Or, you needed to find a licensed wholesaler or retailer willing to sell it for you just like large scale operations. Many times it is difficult to get a retailer or wholesaler to take a chance on a new, small batch product without some sort of track record. And it takes money to find and woo these people. It is one of the reasons that so many specialty foods get their starts with Farmers' Markets and craft shows–the ability to prove your product and fund your search for distribution partners with direct sales from the markets and shows.
Under the new law, Farm Distilleries can get a permit to offer tastings and sell their hooch at Farmers' Markets, as well as the New York State Fair and recognized County Fairs. Clearly, the use of the many successful Farmers' Markets across the state for direct-to-consumer sales of spirits is the big opportunity. But I have already heard talk of distillers planning to make a splash at next year's New York State Fair. It might be worth going just for all of the new and not-so-new Farm Distilleries that can now showcase their products. And I'm sure that up and coming retailers and distributors interested in local craft spirits will be attending the State Fair and other events with this in mind.
Another very cool aspect of Farm Distilleries enabled by recent changes (including the Farm Brewery law passed this summer) is the opportunity to offer tastings and sell New York beer, cider, and wine from other licensed brewers, farm breweries, wineries, farm wineries, and cider producers. That's right, you can sell the full line up of alcoholic products on your farm, as long as they are all made with New York stuff. That's something that no liquor or grocery store can do.
You still can't sell spirits direct to consumer using mail order, common carriers, or the internet, but the combination of what you can do on-site and the ability to go to your customers using Farmers' Markets represents a great opportunity for farmers interested in mastering the art of craft distilling (or partnering with someone who already has the moonshining know-how).
More to read: The Role of Commercial Law in Business Transactions